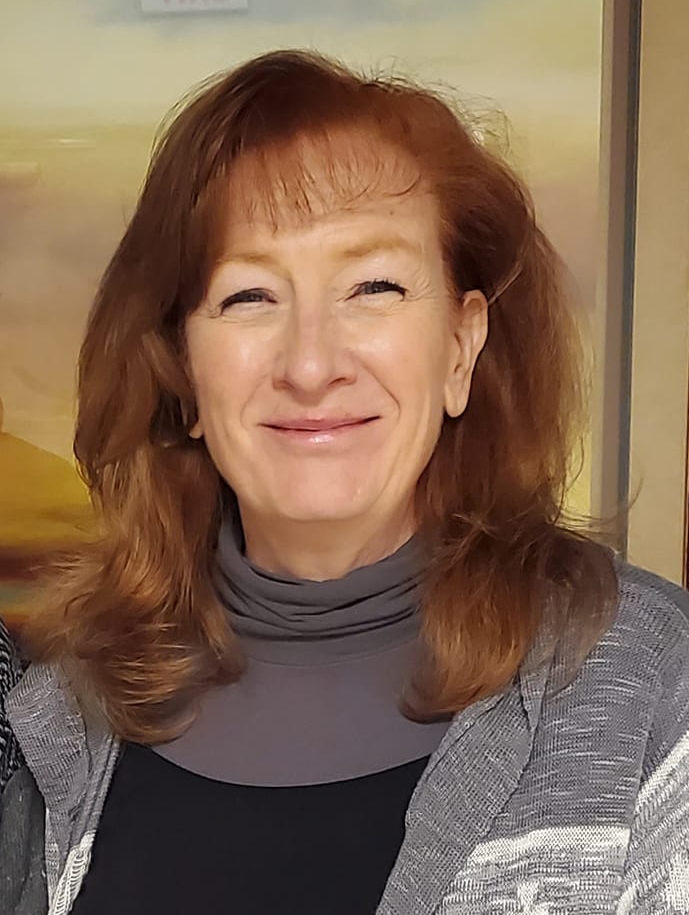 My name is Mary Fry. As of October 6th, 2021, I am the Executive Director of your Roscommon County Commission on Aging.
My husband, Paull and I bought our home in Houghton Lake in 1998. We have both been very involved in our community ever since.
I was the first employee of the Roscommon County Community Foundation where I worked for our community for 12 years. I also worked for the Higgins Lake Foundation for one year. Just prior to coming to the RCCOA, I was employed by the State of Michigan at the Forest Fire Experiment Station as a draftsman/designer. I have served as the recording secretary for two different boards for Lake Township, and I am currently serving as a ZBA member.
I have two children, four granddaughters and two great grandchildren. I have been blessed with a wonderful family, a great husband, and an outstanding home here in Houghton Lake.
I am thrilled to be back out in the Roscommon County community, serving in the capacity of Executive Director of the RCCOA.